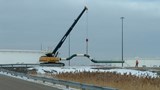 A Legacy of
Responsibility
For over 70 years, our goal has been to create a culture in which employees "live" quality and safety in all of their actions—where they are passionate about quality and safety as a personal value rather than simply obeying an edict from a higher level of authority. An environment in which employees not only follow HSE guidelines but also consistently see others taking safety-focused actions, hear others talking about safety, and feel safety all around them. It is something that we take seriously. It is at the heart of what we do every day.
Our Qualifications
Experience and recurring training produce employees qualified to work on the nation's critical energy infrastructure. Our employees meet the Operator Qualification guidelines and receive specific safety and technical training to help us execute and deliver projects safely. Projects that will last for decades.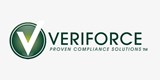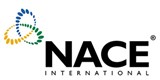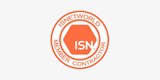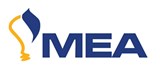 Project Locations
Look over our project map. If your projects are located in this area we can help you with any type of Pipeline, Station, Distribution or Maintenance work.