Electric Capability
Our electrical construction projects are varied and spread all over the upper midwest. MWC is placing fiber both aerial, and underground. The fiber is then being spliced into networks for the purpose of controlling valves, motors, transformers and other devices. Optical multiplexers and SCADA are used to route signals and control devices.
Other projects include instrument tubing for gas sensors and motor sensors, and all types of wiring, including industrial wiring, conduit placement, overhead cable tray placement and control wiring. Voltages range from 48 volt DC to 4200 volt three phase AC.
Crews take great pride in their work and their safety. Our customers include electric utilities, oil pipelines, stations, natural gas pipelines, meter and regulation stations. Our electricians are knowledgable in the areas of power wiring, telecommunications wiring, motor controls, valve actuators, telemetry, SCADA, optical networks, fiber optic cable placement and fiber optic cable splicing. The following photos show the variety of work we are engaged in: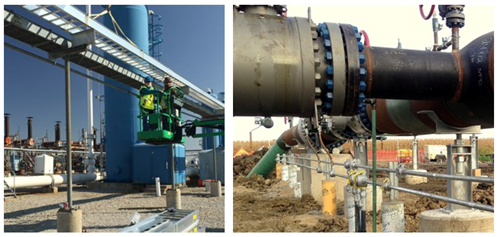 Cable tray construction (L). Control wiring (R)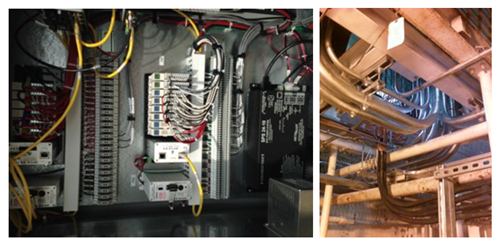 Panel wiring (L). Crowded conduits (R)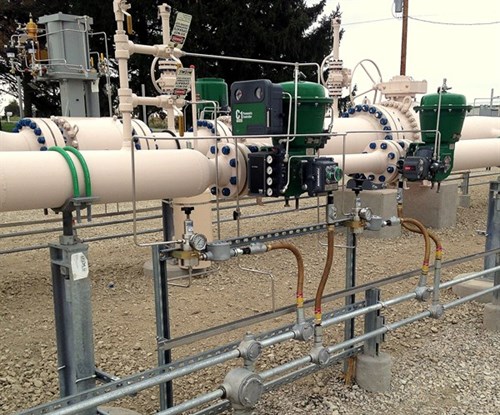 Instrumentation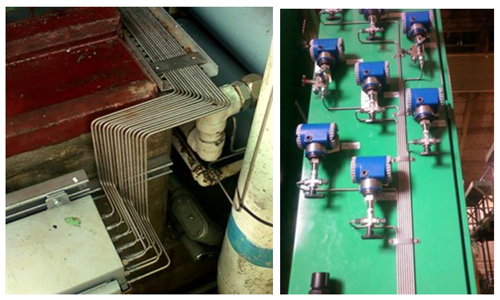 Tubing runs (L). Instrumentation (R).

Splicing fiber optic cable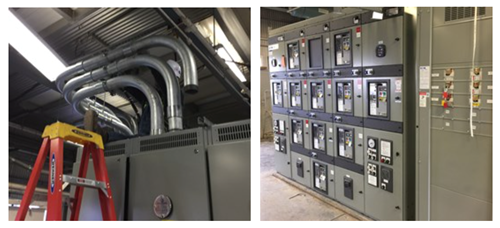 Wiring motor controls
Threading conduit (L), for installation (R)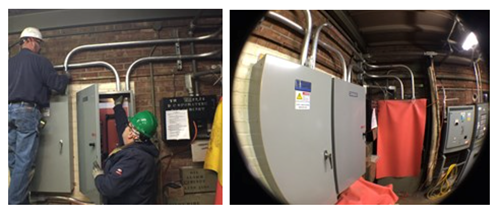 Installing upgrades to DC power and control system in a substation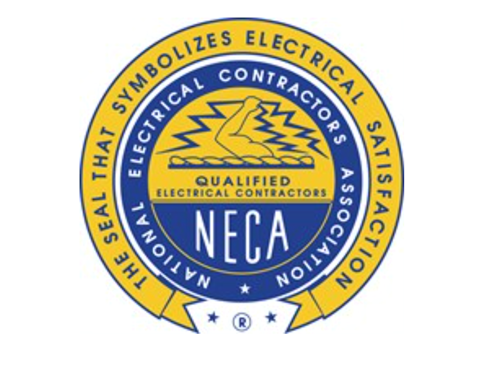 Your projects are important to us. Civil, mechanical, electric, we will complete your project in a safe, professional manner.