Pipe Fitting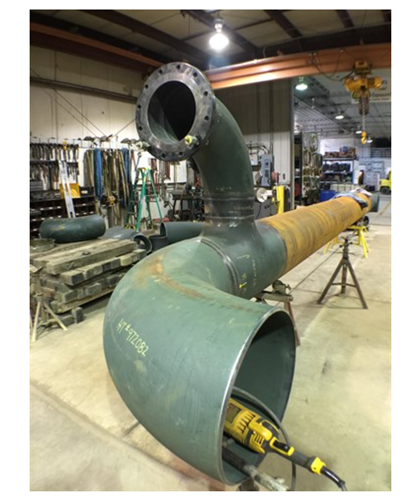 Midwestern Contractor's fitters and welders take pride in their work. While the companies we work for designate the weld procedures and rod, sometimes it is up to our fitters to come up with an isometric drawing and then make the assembly come to life. I recently had the opportunity to take a few photographs of a simple assembly in order to showcase their work.

Simple or complex our fitters and welders will build it to specification, and do it right.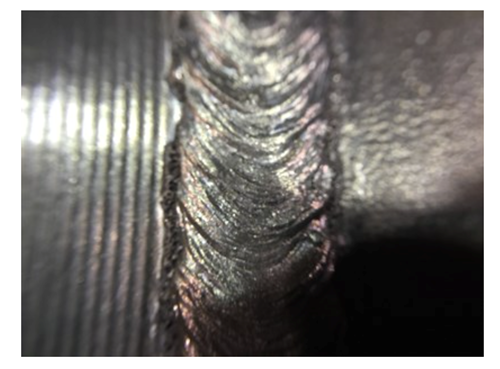 Next post we will take a look at how our coating crews finish it. We use Ztylus lens kits on iphones for these images.